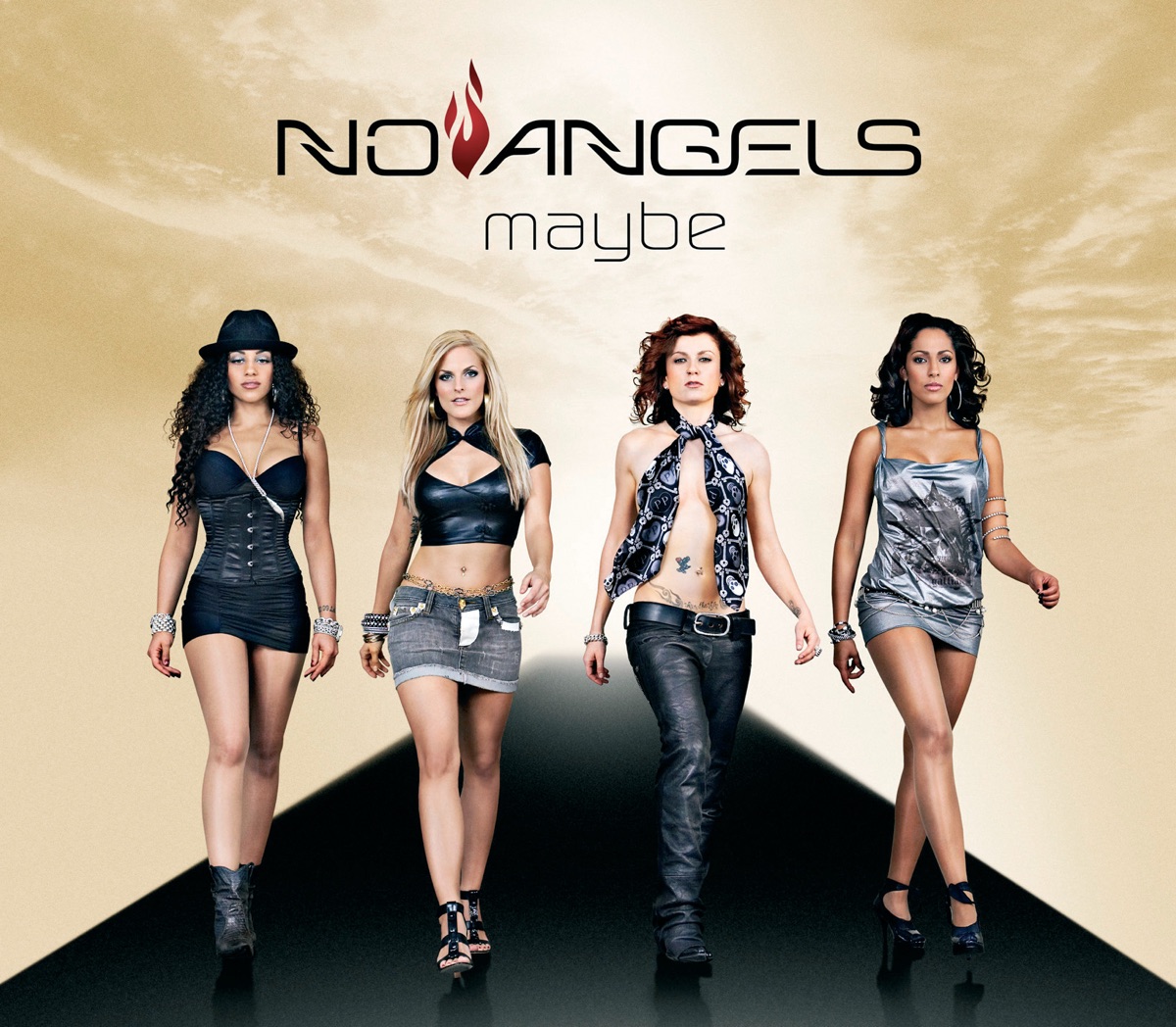 Speaking of shady quality versions of songs hitting the Internet, the full version of "Disappear," No Angel's entry in Germany's national final is out there in its full version, though in poor radio rip quality, and it's good. Not sure about the impression it'll leave on the Eurovision stage, but it's a sweet mid-tempo pop ballad with some nice production going on. I was curious and so I went to Wikipedia to see if its songwriters were listed--and they were (if we can trust Wikipedia)--and some pretty good ones: Remee (Danish songwriter between loads of hits, including Christine Milton's "Superstar"), Thomas Troelsen (currently of the band Private, also a writer of loads of hits, including, recently, "Hot Summer" with Remee), and Hanne Sorvaag (who wrote the incredibly precious ballad "Brief And Beautiful," which Maria Arredondo and Edurne both sang versions of). The song is definitely worth a listen.
Since I'm not sure of anywhere where you can stream the full version at the moment, should you really want to hear it, you can do so here for the moment, but be warned of the very low quality of the audio.
I just noticed AcerBen has already posted this song--and in good quality, no less!--so go listen to it over at his blog if you want to hear it
. Most of the responses I've read so far have been muted or negative, but (from a song, not Eurovision perspective) I genuinely think it's a great girl group ballad, one with enough energy and little production touches to keep my attention but that also manages to be very sweet and sad at the same time. I can almost imagine it having a video like the one for "Call The Shots" (though it's got a bit more energy than that song)--I mean, there are even little shooting star like sounds.
Once again, there's nowhere I can point you to to buy this song, but you can buy their most recent album,
Destiny
,
here
(physical) or
here
(digital).