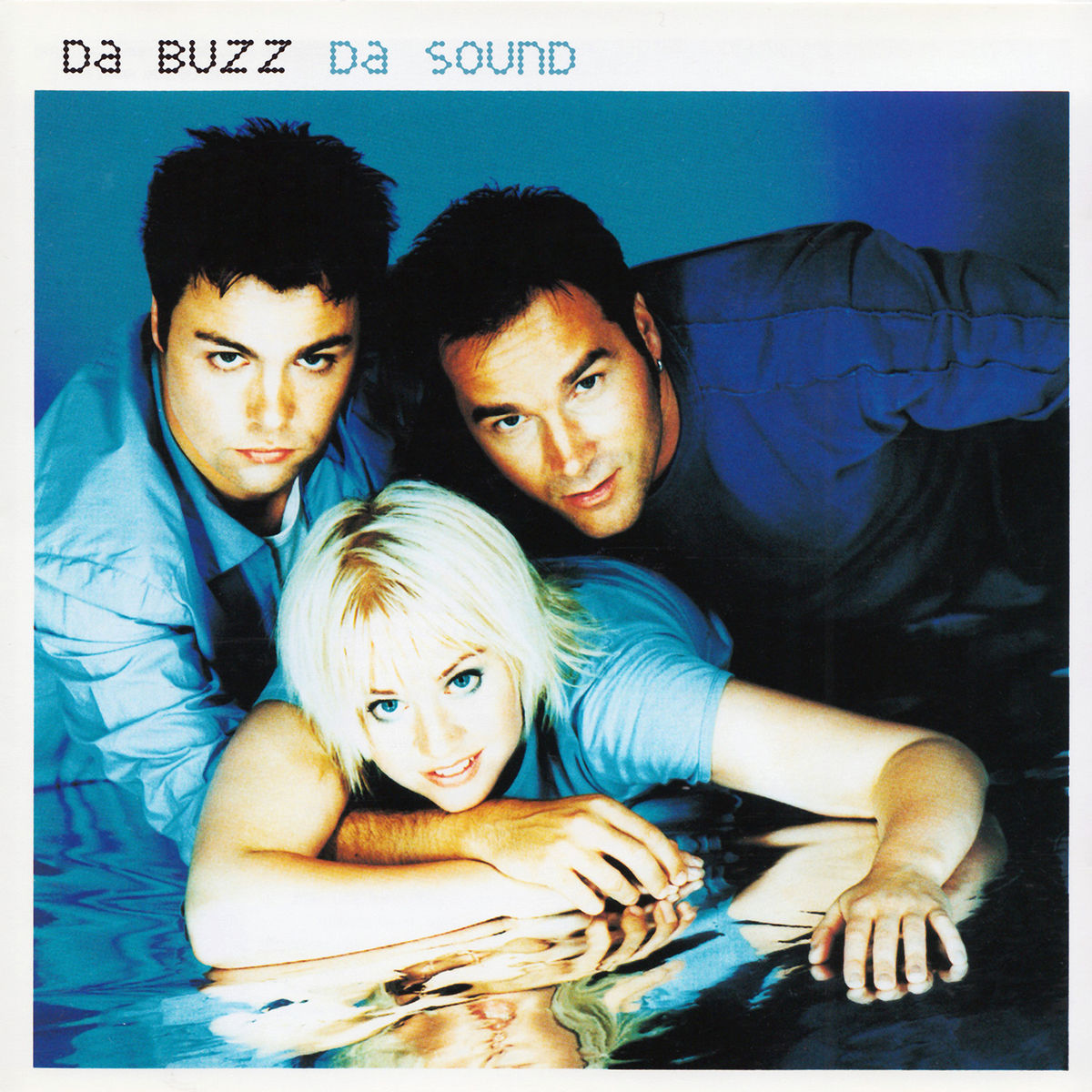 Numerous other blogs have featured Da Buzz, but I have to write about them anyhow--they've created some great music over the years. The three person group, fronted by Annika Thörnquist, is from Sweden. They're on their fifth album so far and, though I don't have all of those five albums, I'd say it's definitely worth buying some of their work if you like upbeat pop/Euro-pop/dance-pop. It's hard to even know where to begin with them, as they've created so many good songs over the years. I will say that you absolutely must hear "Without Breaking," but I'm not going to post it as
other
blogs
have. Interestingly, despite releasing singles since 1999, the band only got its first #1 in 2006, when "Last Goodbye," the title track and lead single for their latest album, managed to make the top of the charts.
Dangerous
--from the album also titled
Dangerous
, this song reached #5 back in 2004. Like most of their songs, it's poppy dance-pop and very catchy.
Stop, Look, Listen
--though still upbeat, this song is less dance-influenced, probably because it was their entry in the 2003 Melodifestivalen. I like the idea of the back-and-forth voices, though I'm not sure how well it actually works. Still, though the song has its weaknesses, it's also so poppy, so catchy, and so fun that I love it. I love the live performance of it as well, though maybe it wasn't showy enough to do well in Melodifestivalen (like most of my favorites this year, it didn't make it out of the semifinals). Plus, as I've mentioned before, I love poppy songs that have a "breakdown" moment where it feels like you should be clapping along with your hands over your head...and, yup, "Stop, Look, Listen" has one.
I'd without doubt recommend buying some of their albums; the song "Dangerous" comes from
Dangerous
, which you can get
here
(physical) or
here
(digital) and the song "Stop, Look, Listen" comes from the album
More Than Alive
, which you can get
here
(physical) or
here
(digital). Even US iTunes has their albums! I generally avoid tossing around the word "poptastic," but that's truly the best way to describe Da Buzz.
On the topic of Swedish pop, if you're at all interested in it, you absolutely must be reading
You Don't Know Pop
--Troy's just got back from Sweden and the Melodifestivalen final, and he brings with him 50 CDs!
Next up: probably a song from France.